Would you like to date me???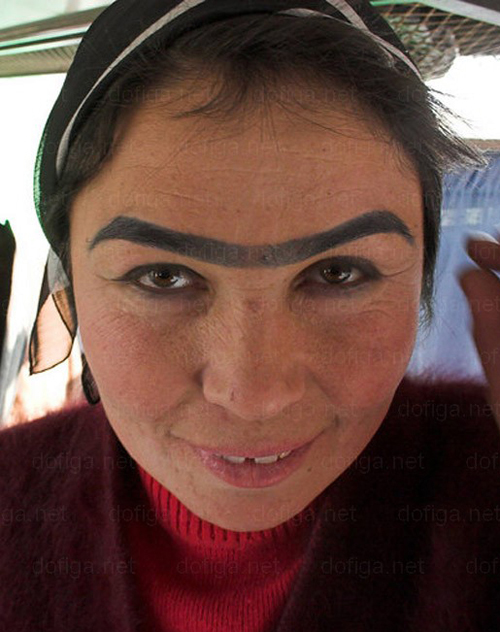 Will you marry me ???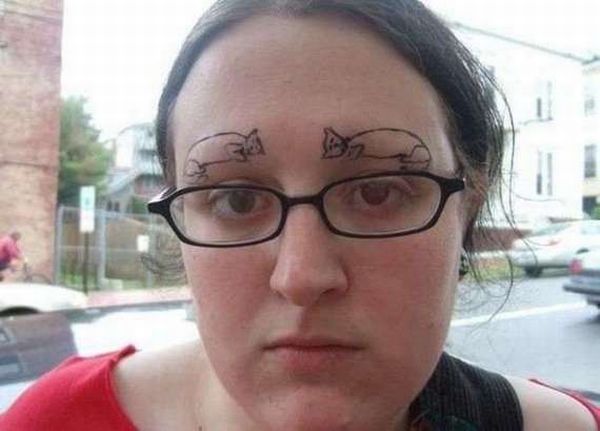 I love cats or maybe all cats love me.... Mmm.. I don't know...
Wrongfully Convicted.... Surely!!!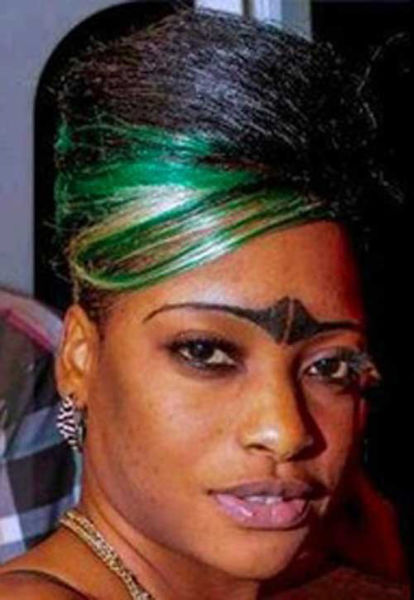 I am here to give you chills
How to Ditch a bad GirlFriend
Wassup bro, you need weed ?
Look in to my eyes......
I have my own Swag
No no no, shes not Angry
World is full of awesome looking humans and baboon, but surely i love humans more then i love baboon's, Awww.... Humans are so cute and adorable.